Marks & Spencer have announced their half-year results for the 26 weeks up to 26th September reporting an overall 3.3% increase in sales. This is despite failed attempts to revitalise their women's clothing range and greater-than-expected wastage due to unseasonal conditions over summer. Part of the success of this 6 month period can be attributed to a robust hike in online sales as their new website finally starts to take off. M&S.com outperformed high street stores with a 34.2% surge in sales, which is in stark contrast to figures in spring 2014, just after the new website launched last year as sales went down by 8.1%.
New website trauma
When M&S invested (probably very heavily) in a website overhaul, the hope was that a stylish redesign and a platform shift away from Amazon's services to their own would boost online revenue. However, it quickly transpired that the redevelopment presented some critical usability and performance issues that would drive users to leave the site. In particular, when Econsultancy tested the new website, they found a crucial design flaw that compromised the purchase process.
Something as simple as a faulty button at this stage of the customer's buying process can have severe consequences to a website's eCommerce performance. The user experience should be made as easy as possible and preventing them from getting to the checkout section is clearly a serious error.
Vital improvements
However, M&S were able to address these issues with their website and within a year were reporting a 38.7% growth in online sales for the first quarter of 2015. Chief executive Mark Bolland commented that customers were starting to like what they saw online after crucial work had been carried out on the website (Internet Retailing). What does this tell us? Two things really. Firstly, when launching a new site, it is important to get the balance between a healthy redesign and not reinventing the wheel in terms of usability. If your purchase process works, be careful making substantial changes to that process. Secondly, it demonstrates the power and value of analysing your conversions and user behaviour data. Often, websites have key obstacles in the buying process or under-utilised areas of the website that have not been identified. Understanding how people are using and navigating your website, and especially if there are things disrupting this experience, is fundamental to the success of your online sales.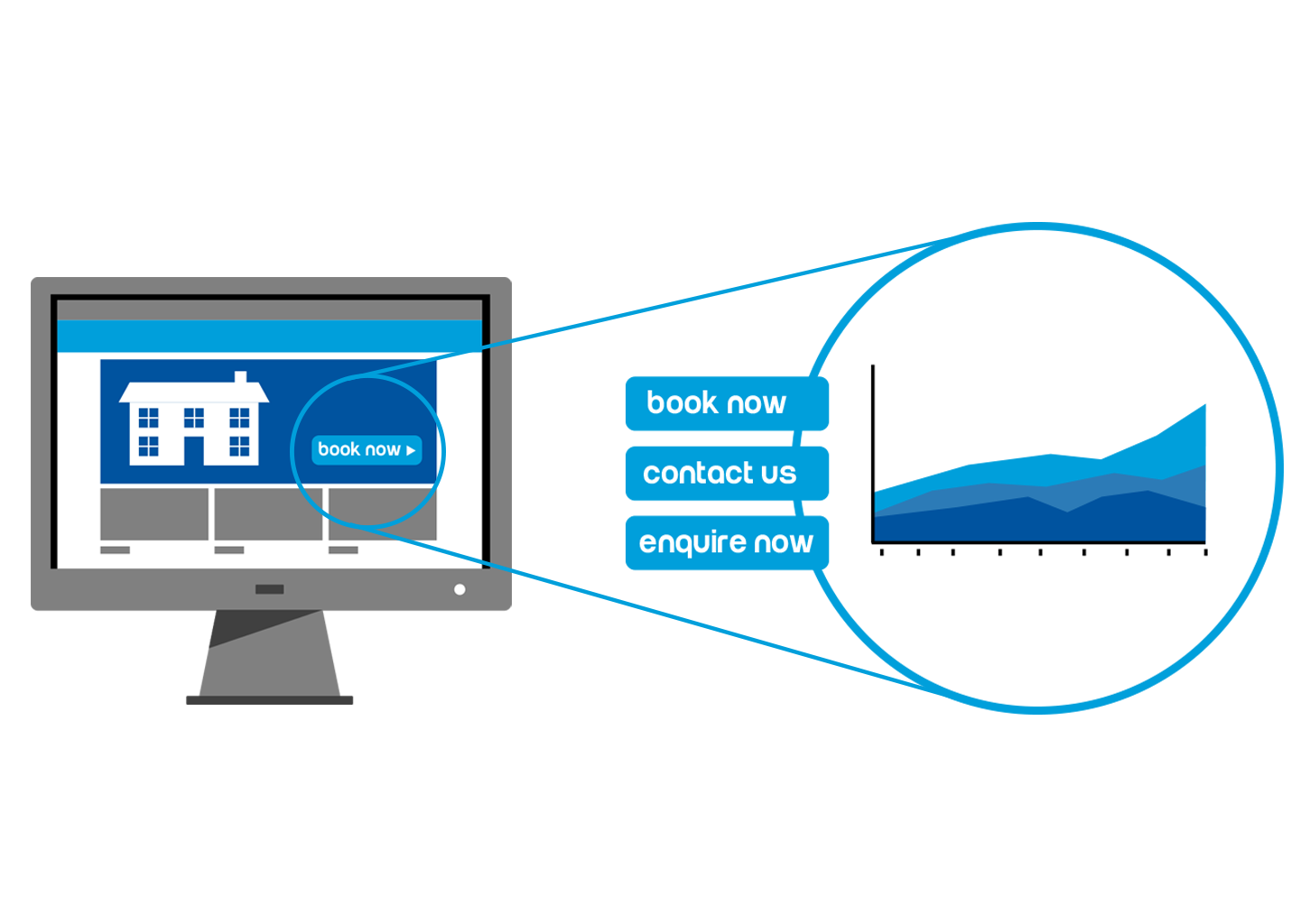 Simple changes to features on your website can result in great variance in performance. Understanding this can boost your online sales.
M&S not only reported increases in sales performance following improvements to their website but also in customer satisfaction in purchasing online. If customers find the purchase process easy and enjoyable, they are much more likely to return, thus increasing your customer lifetime value also.
The future
What for the future then? Although M&S is not completely out of the water with their website (a recent 'internal error' exposed customers to other users' order information, prompting M&S to suspend its website for two hours), clearly they have refined the user experience and at last their figures are following the trend of the increasing dominance of online sales. The next crucial objective for M&S' digital strategy must be to discover how to tempt the younger generation to shop with them as their online sales show greater performance than their traditional channels.
If you'd like to find out more about how website and conversion analytics can help improve your business' sales, click here.
HCW.