The Click Hub Digital Marketing Seminars
By Harry
May 12, 2017
As Google Partners and digital marketing specialists, we want to offer small businesses and startups free advice for their own digital marketing, based on industry trends and research we conduct for our clients. We find that many companies make some fundamental mistakes with their digital marketing and often some really great opportunities are missed. Depending on the nature of your business and your objective, different forms of digital marketing might be more suitable for you than others. These sessions aim to improve your understanding of this field as a whole. We always provide some clear tactics and strategies that you can take away and apply to your business.
Next seminar: Getting to grips with PPC and Adwords
As the title suggests, this digital marketing seminar is based around pay-per-click (PPC) advertising and Google Adwords. Despite what some may tell you, PPC works – as long as you know what you're doing! This seminar is aimed at small companies who want to know more about how PPC and Google Adwords can work for their business. Starting with basic principles of how to target your potential consumers and clients online and working through to how to use campaign data to improve your results, this session should give you everything you need to start promoting your business. This seminar is completely free and there will be breakfast provided, but with limited seats available please book your space online now.
About the host
Harry is one of our account managers and is head of business development for the London office. Having worked as an undergraduate for The Click Hub during his studies at The University of Exeter, Harry joined the team full-time when he graduated. He initially worked as an account manager at the Exeter office, where he also passed his Google qualifications to become a Google Partner Adwords Specialist. Now, Harry manages accounts from multiple industries and works with all aspects of digital marketing from SEO to email marketing. After running some initial digital marketing seminars for new businesses at the Innovation Centre, we discovered an appetite amongst small businesses and startups to gain a better understanding of digital marketing. Having opened the new office in London, we now want to reproduce these seminars as a way of introducing companies to both The Click Hub and digital marketing.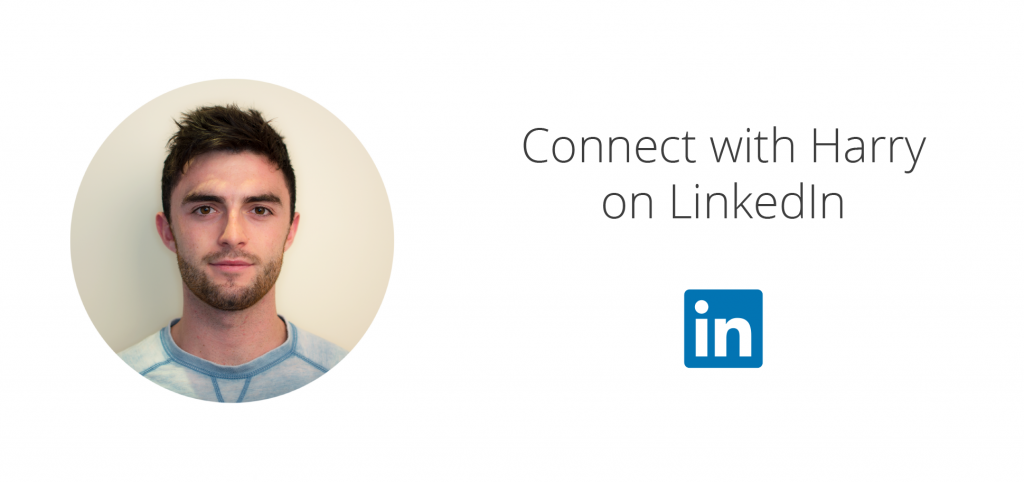 This seminar will cover:
Basic principles of PPC advertising
Different channels available through Google Adwords
Keys tools for identifying your business' online market
How to plan your strategy and structure your campaign
How to set up your first Adwords campaign
How to measure your results and develop your campaigns
Essential do's and don't and tricks and hacks for your PPC campaign
Sign up online now for free
You can sign up to the Getting to grips with PPC and Adwords for free now on Eventbrite here.
Register your interest for future seminars
If you would like to be kept in the loop about other seminars in this series then register your interest by filling in the form below. We will let you know when we confirm details and release tickets. If you want to find out more, you can either Tweet us or email me directly at h.williams@theclickhub.com.